Seattle; Day 4
So today, I had intended to head over to Queen Anne to explore, but the guy at the front desk convinced me to try going up to Capitol Hill instead, which turned out to be (mostly) a bust; but I did get to go down and see the underground 'bus corridor' that Seattle has, which I probably never would have stumbled across on my own. It was completely weird seeing these buses driving ~underground~ but thats probably just my own bias. It was a pretty neat location.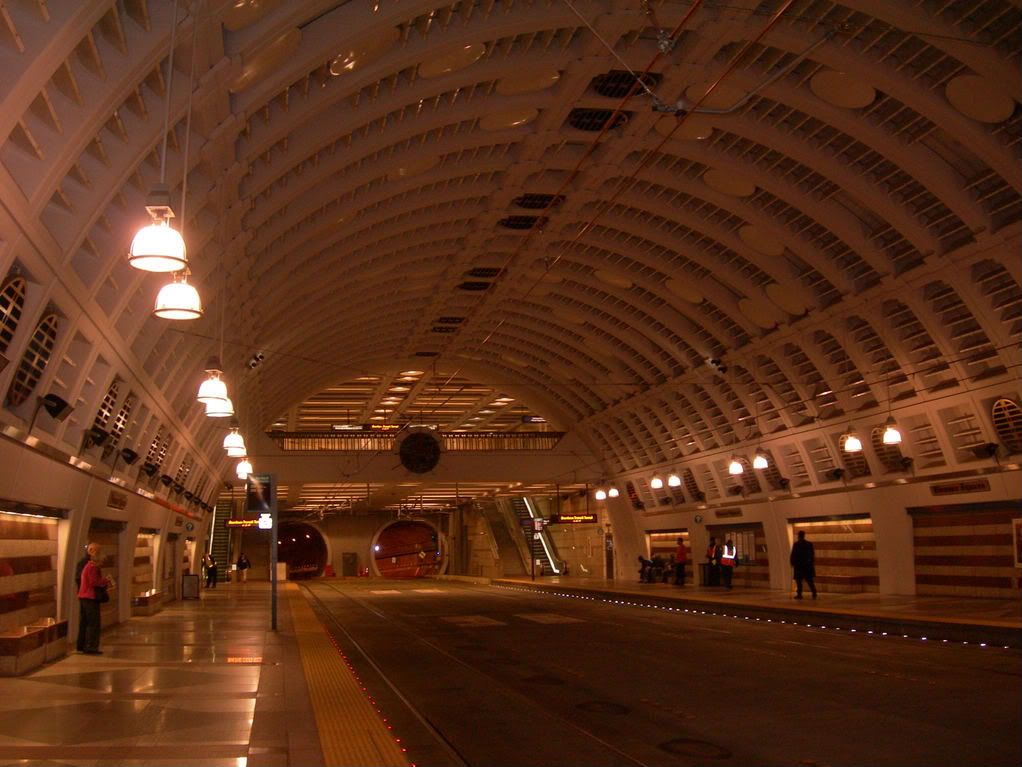 After I get up to Capitol Hill, I started walking around and I gotta say; I really wish I'd gone somewhere else. LOL. Maybe I was in the wrong area; but as I was walking around on Broadway, it was uh… kinda sketchy. And a lot of the storefronts were empty, and of the open stores; many of them were in the process of closing. I did however; see a statue of Jimi Hendrix, lol.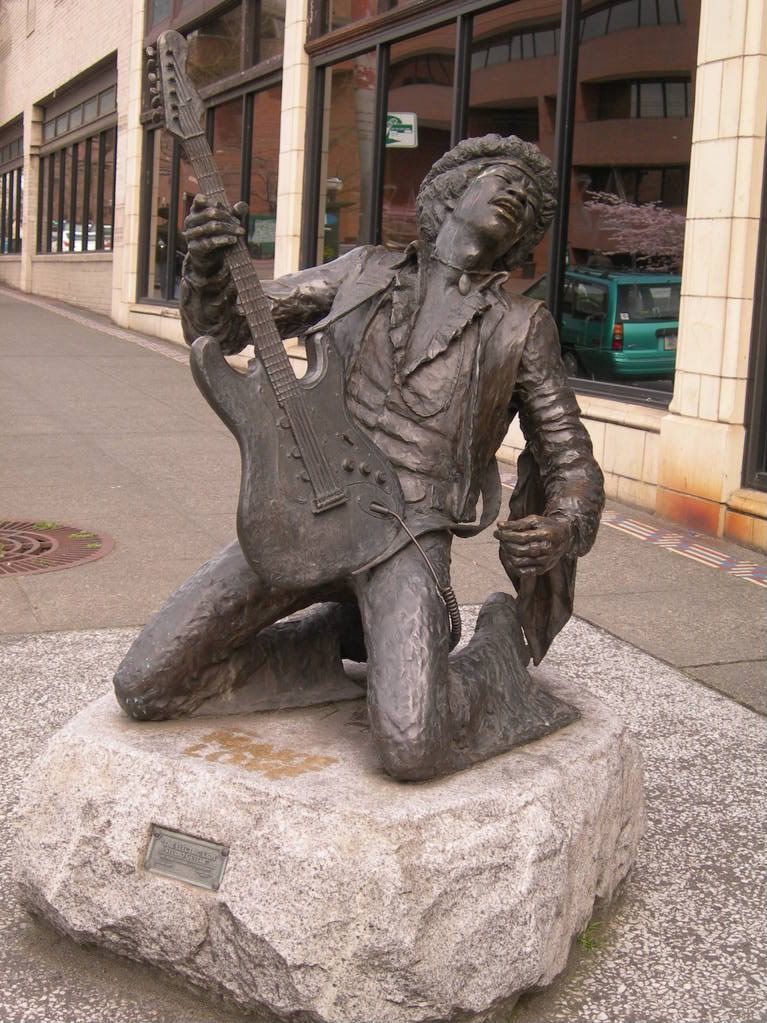 The one shining spot in Capitol Hill was definitely, definitely, definitely the Vivace Espresso stand that I stopped at. At first I was disapointed… I ordered four shots and well… lets just say that compared to other coffee places, their four shots was more like one. A small one, at that. However, my complaints ceased the moment that nectar passed my lips. It was really, really good espresso. Really good. Like, change your life good. Like, it's a good thing there isn't one more conveniently located.